Neoway Appeared at Shanghai Auto Exhibition to Assist in Networked and Localized Upgrading of Automobiles
On April 18, the 20th Shanghai International Automobile Industry Exhibition (hereinafter referred to as "Shanghai Auto Exhibition") was held at the National Convention and Exhibition Center (Shanghai). Themed by "Embracing the New Era of the Automotive Industry", the Shanghai Auto Exhibition this year attracted more than 1000 companies from around the world to participate, covering categories such as passenger cars, commercial vehicles, and new energy vehicles, as well as the entire industry chain, including automotive intelligence, Internet connection technology, automotive electronics and systems, and automotive safety.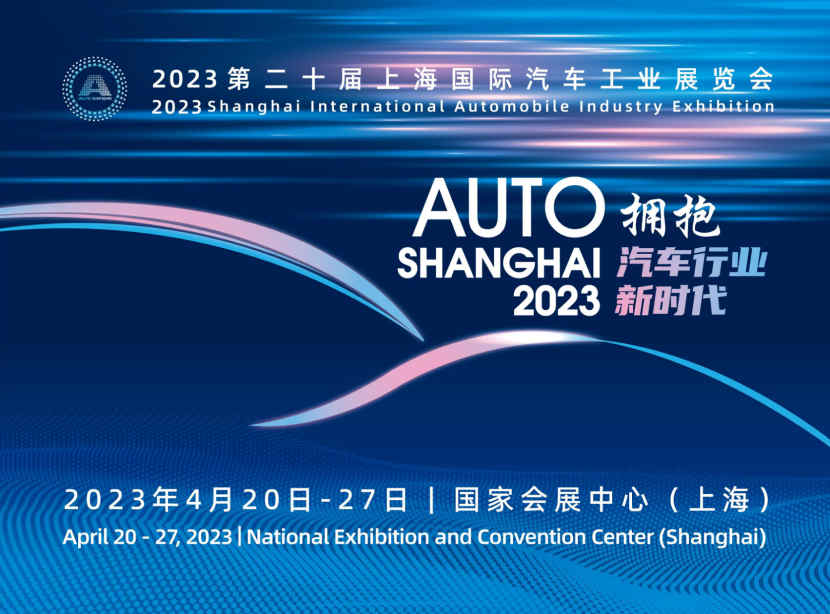 Electrification, networking, intelligence, and sharing have become the channels for China's automobile industry to achieve lane change overtaking. Among them, networking will create a new opportunity for the development of the automobile industry. As a wireless access communication enterprise that has been focusing on the Internet of Things (IoT) for 17 years, Neoway made its debut at Shanghai Auto Exhibition with its cloud-pipe-device access communication solution, enabling automobile networking, providing a bridge and tie between automobiles and the world, and helping accelerate the implementation of smart transportation.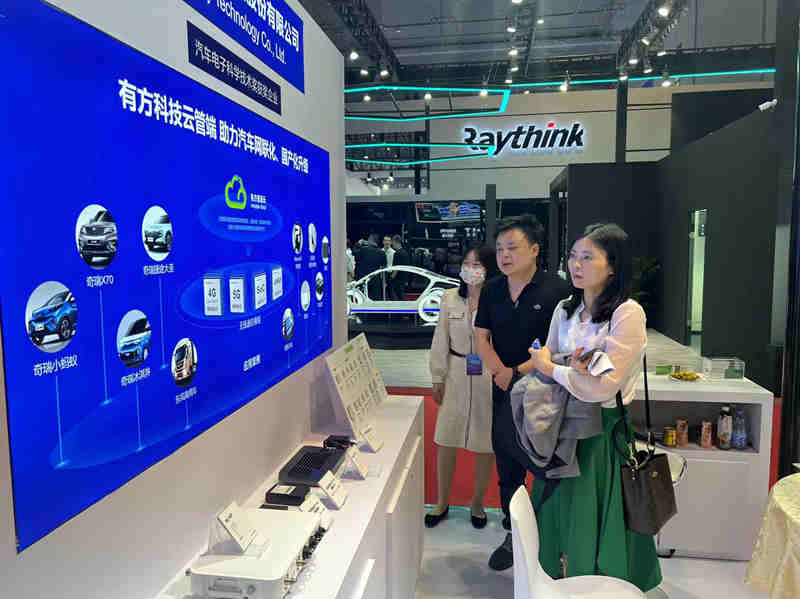 Statistics show that the popularization of intelligent connected vehicles will increase the traffic capacity of the road network by two to three times, alleviate 60% of traffic congestions, reduce the vehicle accident rate by 80%, reduce exhaust emission by 25% to 30% and reduce energy consumption by 20%.
Since the 4G era, Neoway has been providing multi-standard and multi-form access communication products and solutions for automotive customers. With the continuous innovation and iteration of technologies and products, Neoway has become a provider of cloud management wireless access communication solutions for industrial customers from a provider of a single category of wireless communication modules, comprehensively assisting in the networked and intelligent upgrading of automobiles.
The "device" of the Neoway cloud-pipe-device solution refers to a wide range of Neoway's 4G, 5G, SoC, GNSS, and other multi-mode, multi-functional products. So far, these Neoway products that meet the requirements of being a "device" have proven to be highly effective in a wide range of applications, including T-BOX, OBU, RSU, DVR, smart dashboard, on-board charging stations, smart antennas, etc., which involve various types and purposes of models such as new energy vehicles, fuel vehicles, passenger vehicles, commercial vehicles, etc. Currently, Neoway's wireless communication modules have already been successfully integrated into multiple car models and charging devices from carmakers such as Chery, Dongfeng, SAIC, and BYD.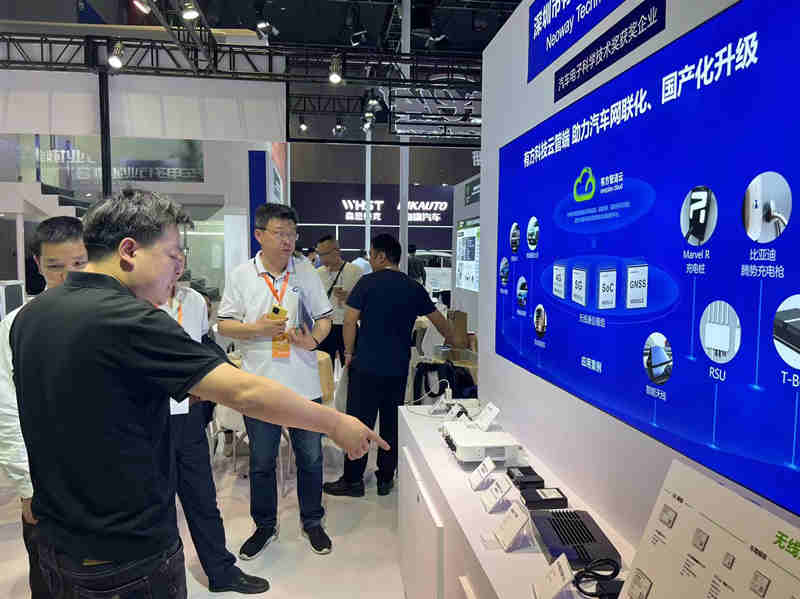 Under the trend of localization, multiple domestically produced LTE Cat.1 and LTE Cat.4 modules from Neoway have been first used in the factory-installed market. N58, the first Cat.1 module developed by Neoway in the industry, was first used in terminals such as on-board factory-installed T-BOX and on-board charging stations. It has been successfully commercialized in multiple brand models such as Chery Jetour, Chery QQ Ice Cream, BYD DENZA, SAIC MARVEL R, and Isuzu and has been selected in a targeted way by more carmakers and models, making it possible for more economical models to upgrade to Internet-connected vehicles. Not long ago, the LTE Cat.4 module N725 was commercialized on a large scale in multiple models such as Chery Jetour and Chery Ant series, leading and promoting the popularization and large-scale application of the LTE Cat.4 wireless communication module in automotive networking and intelligence.
In addition, relying on decades of accumulated communication technology and experience in development of vehicle terminals, Neoway provides overseas customers with ODM services for vehicle terminals such as intelligent OBD and Dashcam. Its products have passed the test and certification of AT&T, T-Mobile, and carmakers such as Audi, Nissan, FCA, and Skoda, and its product development and delivery capabilities and quality assurance system have been widely recognized by carmakers.
In response to communication quality issues of vehicle terminals, Neoway has innovatively launched a highly reliable communication connection solution based on "Neopipe Cloud + communication module". This solution realizes real-time collection and monitoring of the indicators such as signal quality and interference of the network serving automobiles, provides remote fault diagnosis and warning capabilities, achieves monitoring and optimization of multiple networks, effectively improves the availability of network connections, and guarantees the Internet connection requirements of car owners anytime and anywhere.
From April 18 to 27, Neoway will communicate and exchange with industry partners and customers at Shanghai Auto Exhibition. Welcome!