Impact of COVID-19 Gradually Recedes and Neoway Technology's International Business Recovers
In the first quarter of 2021, Neoway Technology's international market business recovered quickly. Neoway Technology achieved historic breakthroughs in many countries and industries around the world. Shipment volume rebounded sharply year-on-year, showing a rapid growth trend, drawing a strong and powerful recovery curve, and laying a solid foundation for 2021 business growth to a new level.
2020 is an extraordinary year. COVID-19 swept the world. International markets, especially in North America, Europe, India, and other regions, were severely hit by COVID-19, leading to a sharp decline in Neoway Technology's international business. Under the severe background of COVID-19 prevention and control, Neoway Technology actively responded to the crisis. In 2020, Neoway Technology accurately grasped the needs of international customers, accurately studied and judged the development trend of IoT communications, and continued to increase investment in innovation. It developed a variety of technologically leading and highly competitive products, and continuously adjusted marketing strategies to broaden sales channels, and used a variety of digital means to strengthen technical support services and provide customers with more timely and considerate services, reducing costs for customer product development, and helping win customer satisfaction.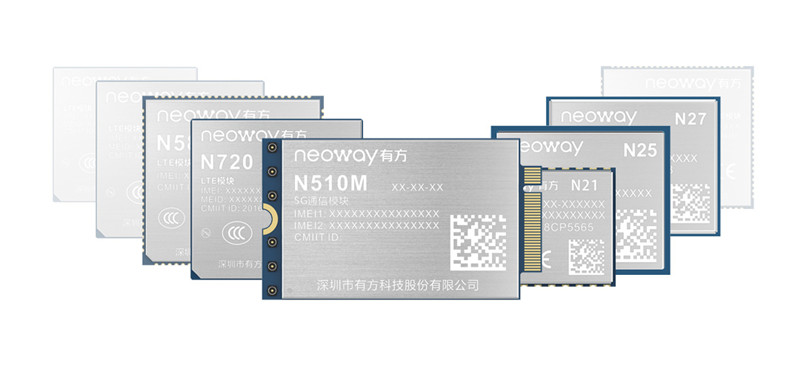 Neoway Technology's NB-IoT, eMTC, 4G (including Cat.1), 3G, and many other star products have been shipped and commercialized on a large scale in international energy metering, IoV, industrial, and other industries, and serve customers in Southeast Asia, India, Europe, America, Africa, and many other countries and regions. It is worth mentioning that Cat.1 product N58 and Cat.NB/Cat.M1/GPRS three-mode product N27 enter the international electric power markets and IoV markets, helping customers upgrade the communications of their products. Neoway Technology has collaborated with domestic electric power customers to develop international markets, successively develops international electric power markets in countries, including Saudi Arabia, Kuwait, and Hungary, and achieves a substantial increase in the sales revenue of international electric power markets. Neoway Technology smart OBD products help partners serve high-end North America automobile manufacturers, and develop new generations of smart telematics products for the world's top automobile manufacturers, exploring a new application field, and laying a solid foundation for the recovery of international IoV markets in 2021.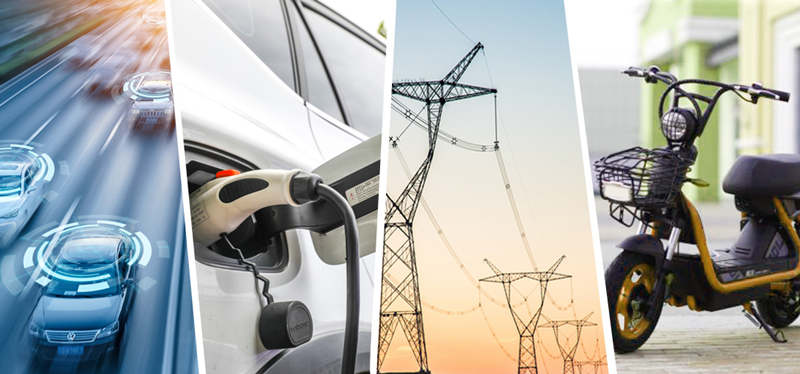 Neoway Technology will continue to actively embrace market changes, accelerate brand internationalization, accelerate development for international markets, and win global customer satisfaction by creating unique value for global customers.