Neoway Cat.1 Helps Shared Electric Bicycles Enhance User Experience
At the Shenzhen International Internet of Things Fair 2021 held not long ago, Neoway Technology demonstrated the Cat.1 shared electric bicycles communications solution, with stable and reliable communications and services, helping lock or unlock electric bicycles quickly, provide accurate location information, and comprehensively improve user experience of shared electric bicycles. Neoway Cat.1 communications solution has also become the first choice for the shared electric bicycle industry to upgrade from 2G to 4G communications.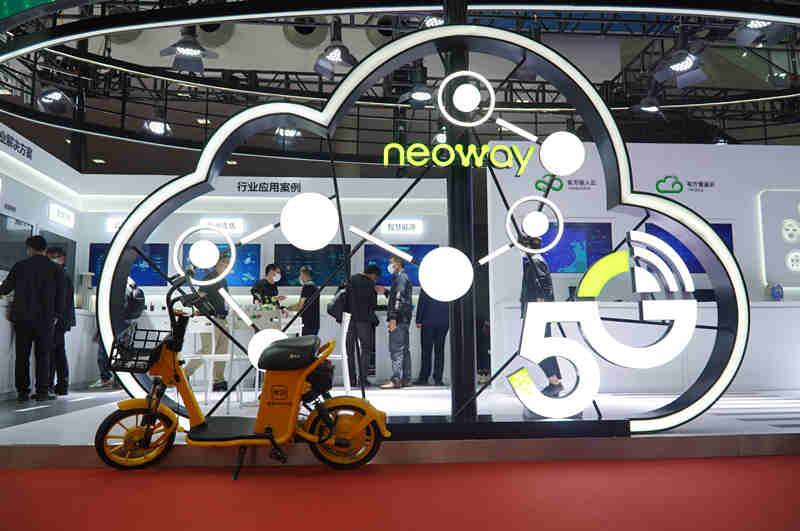 It is predicted that in the next 3 to 5 years, Cat.1 will develop into the main mode of cellular IoT, forming a huge market. Cat.1 is very suitable for shared electric bicycles, which have requirements for delay, coverage, and communications speed. Locking or unlocking shared electric bicycles equipped with 2G communications modules takes 3 to 10 seconds, while locking or unlocking shared electric bicycles equipped with Cat.1 communications modules takes less than 1 second, significantly improving users' riding experience.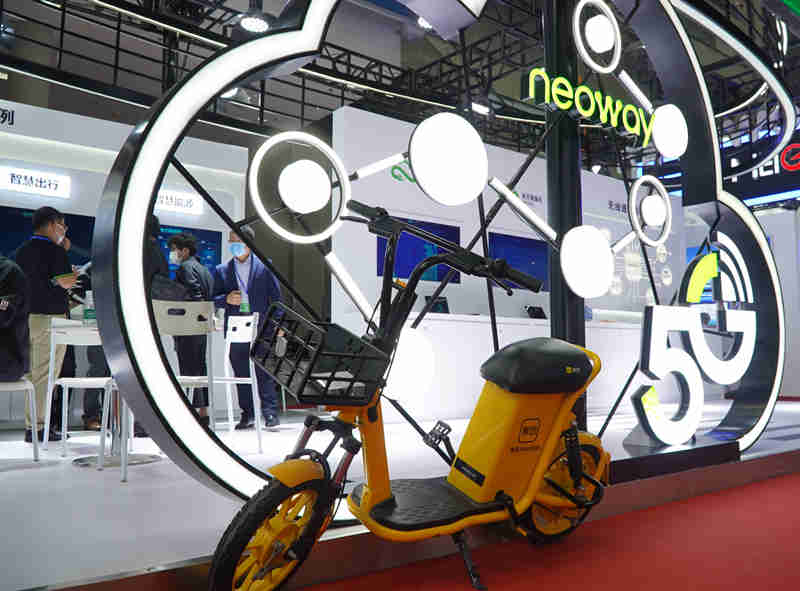 Neoway Technology N58 is the world's first Cat.1 bis wireless communications module that complies with the Rel.13 standards, with early R&D, launch, and commercial use. To meet the communications requirements of the shared electric bicycle industry:
N58 is compatible with 2G and 4G networks, helping the shared electric bicycle industry that originally used 2G quickly achieve smooth network upgrades.

Use of low power consumption algorithms, reducing energy consumption cost for terminal products and prolonging battery life.

Support for the RTK high-precision positioning solution, providing precise location information for shared electric bicycles platforms, and effectively solving the management problem of returning vehicles at designated points.

Industrial-grade quality, working properly in the low and high temperature environments of -40℃ to +85℃, so that the shared electric bicycles are not affected by weather, environment, and other factors.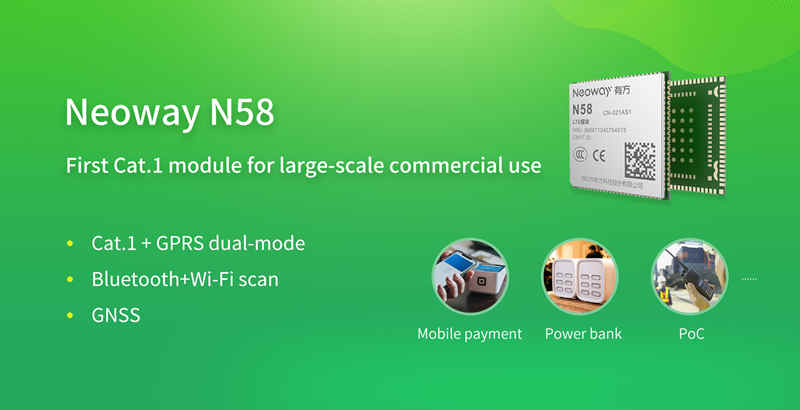 In the two-wheeled electric vehicle industry, with stable and reliable communications quality, Neoway Cat.1 has been commercially used by many battery manufacturers and BMS solution providers of shared power exchange cabinets and shared charging piles, and is deeply involved in the intelligence and communications of two-wheeled electric vehicles.
In addition, Neoway Cat.1 products have also been commercially used for more shared industry terminals, such as shared power banks, shared massage chairs, shared washing machines, and shared coffee machines. Especially in the shared power bank industry, Neoway Technology has shipped Cat.1 products in batches to top 5 customers in the industry and maintains one of the top market shares in the industry.
N58 is also commercially used in terminals, such as PoC and in-vehicle smart boxes, to help upgrade industrial communications. N58 has been shipped to Europe, Latin America, India, Southeast Asia, and other countries and regions, with more than 300 industry customers.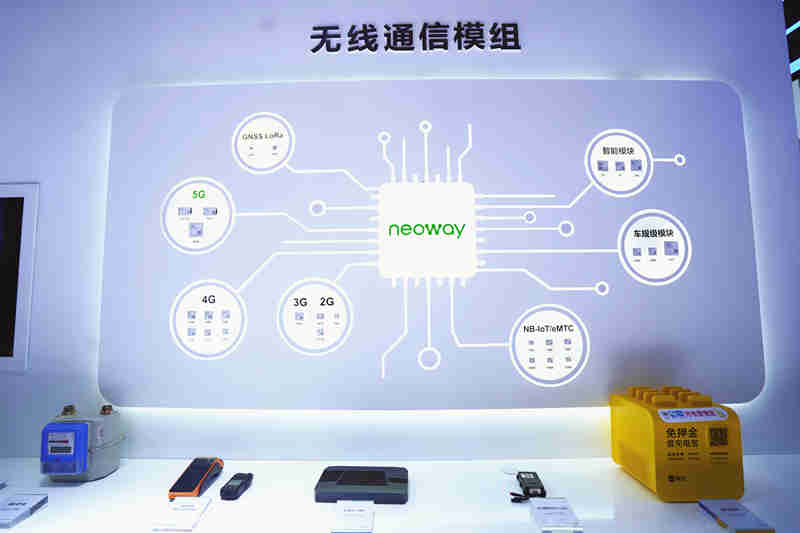 Cat.1, popular in the field of IoT, its applications are still enriched and diversified. Stable and reliable wireless communications connectivity is the demand of terminal customers and end users, regardless of changes in terminal products and application scenarios. Neoway Technology will continue to expand its stable and reliable differentiated advantages with completely independent research and development of software and hardware technologies and products, create more customer value, and enable intelligent upgrades for industries, such as smart energy, IoV, commercial retail, industrial Internet, and smart city, helping the Internet of Everything.