Neoway Technology Won the Award of "Top 100 Industrial Enterprises in Longhua District, Shenzhen" Again After 2019
Recently, at the 2021 Entrepreneur Colloquia and Enterprise Service Conference in Longhua District, the district leaders gave awards to representatives of the top 100 enterprises in the four categories of Longhua taxation, industry, service, and medium, small, and micro innovation. Neoway Technology won the award of "Top 100 Industrial Enterprises in Longhua District, Shenzhen" again after 2019.
The "Top 100 Industrial Enterprises in Longhua District, Shenzhen" is the Longhua District Government's decision to further encourage, guide, and promote enterprises in the district to grow bigger, stronger, and better, and cultivate competitive leading enterprises. The top 100 enterprises selected through strict organizational selection and recognition are a high affirmation and commendation of the annual performance and comprehensive strength of Longhua District enterprises, and represent the core competitiveness of Longhua District's industrial development.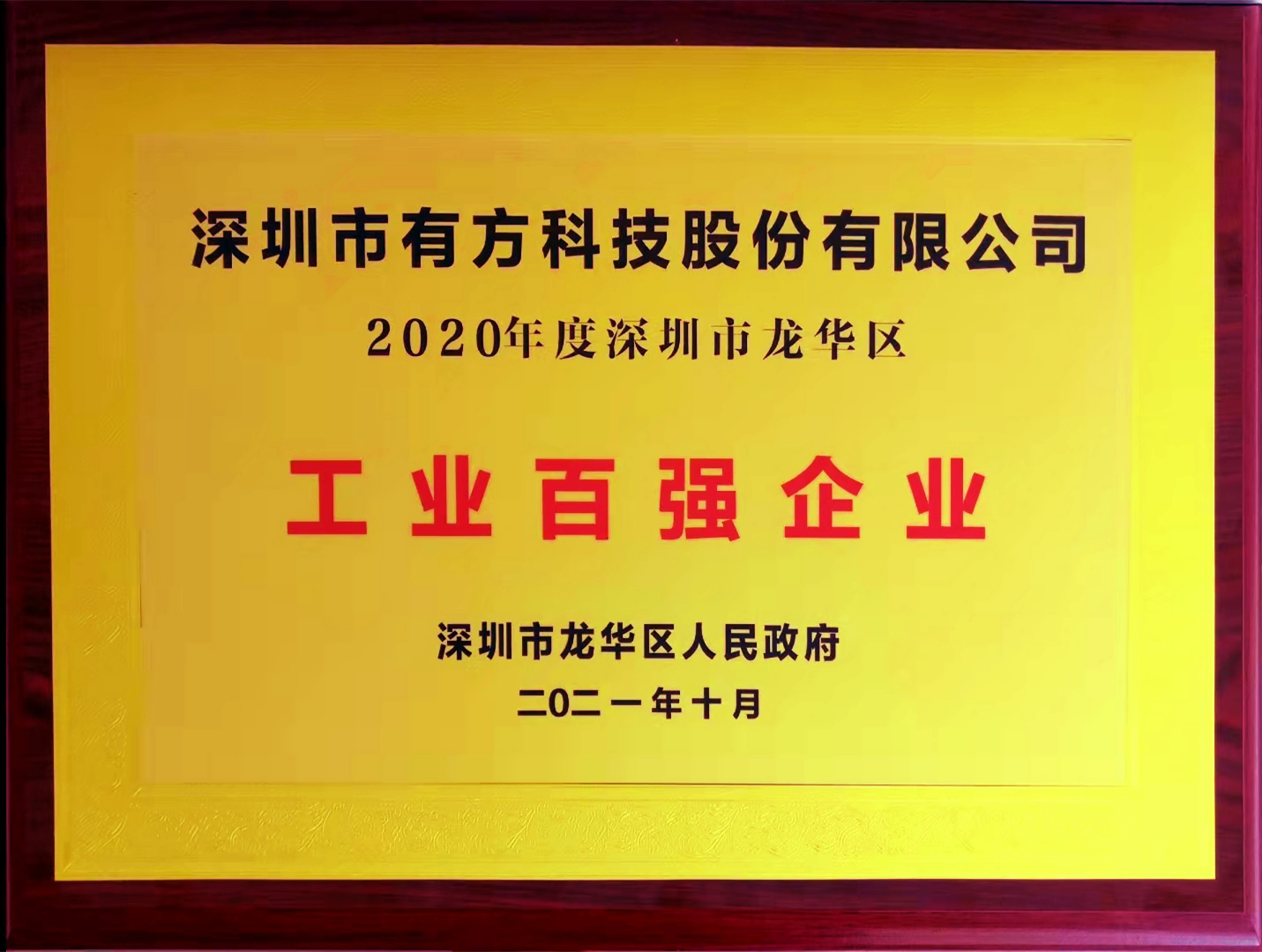 Neoway Technology Co., Ltd. was founded in 2006 and is dedicated to providing IoT access communications products and services for customers, including Industrial Internet of Things (IIoT) service providers and smart connected product manufacturers. Our products include 2G/3G/4G/5G/NB-IoT/eMTC cellular modules, devices, neopipe cloud, and neoaccess cloud. Neoway provides IIoT with stable and reliable access communications based on the world's first cloud-pipe-device access communications solution of Neoway. The cloud-pipe-device access communications solution has been widely used in smart energy, IoV, IIoT, commercial retail, smart city, and other industries. Its businesses cover more than 40 countries and regions around the world, and it has provided wireless communications connectivity for more than 100 million smart connected products.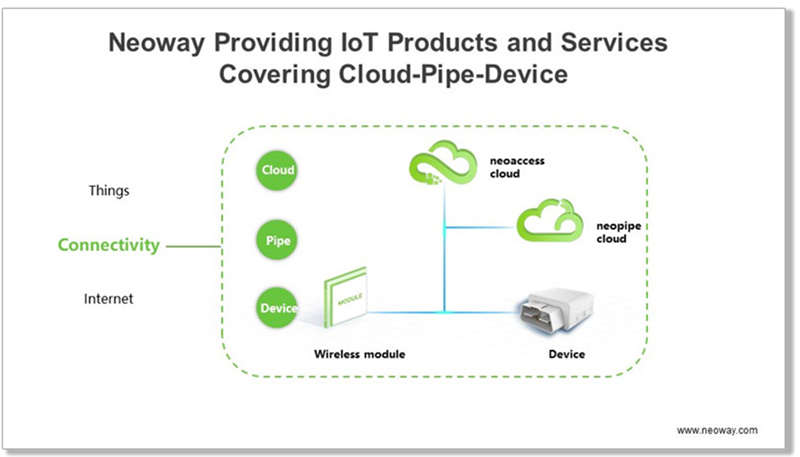 Neoway Technology will continue to strengthen its confidence in development, lay a solid foundation for the digital economy, build a digital economy ecosystem, accelerate the transformation, upgrade, and development of Longhua District's economic, and make greater contributions to promoting Longhua District's high-quality development.