Hunan Neoway Gains Prestigious Recognition: A Pioneering Force in Creating IoT-Driven Digital Twins
On September 21, 2023, Changsha successfully hosted the Hunan Province Smart City Spatial-Temporal Base and Digital Twin Technology Innovation Summit. Organized with a focus on integrating government, industry, academia, research, and application resources, the summit established a professional platform to explore, research, and present groundbreaking concepts, technologies, and achievements in Hunan's smart cities sector. The event was graced by the presence and participation of over 100 individuals, including experts in the fields of surveying and mapping, and smart cities, business representatives, and government officials from the Hunan Provincial Natural Resources Department, Housing and Urban-Rural Development Department, Industry and Information Technology Department, Emergency Management Department, and Changsha's Big Data Bureau, Ecological Environment Bureau, and Data Resources Management Bureau.
Hunan Neoway IoT Technology Co., Ltd. (a wholly-owned subsidiary of Neoway Technology) was honored with the title of "Deputy Director Unit of the Twin Cities and Spatial-Temporal Information Industry Committee" by the Changsha Smart City Research Institute. This recognition underscores the company's commitment to continually providing innovative approaches, channels, and methods for the construction of smart cities across Hunan Province, thereby catalyzing the digital and intelligent transformation of urban landscapes.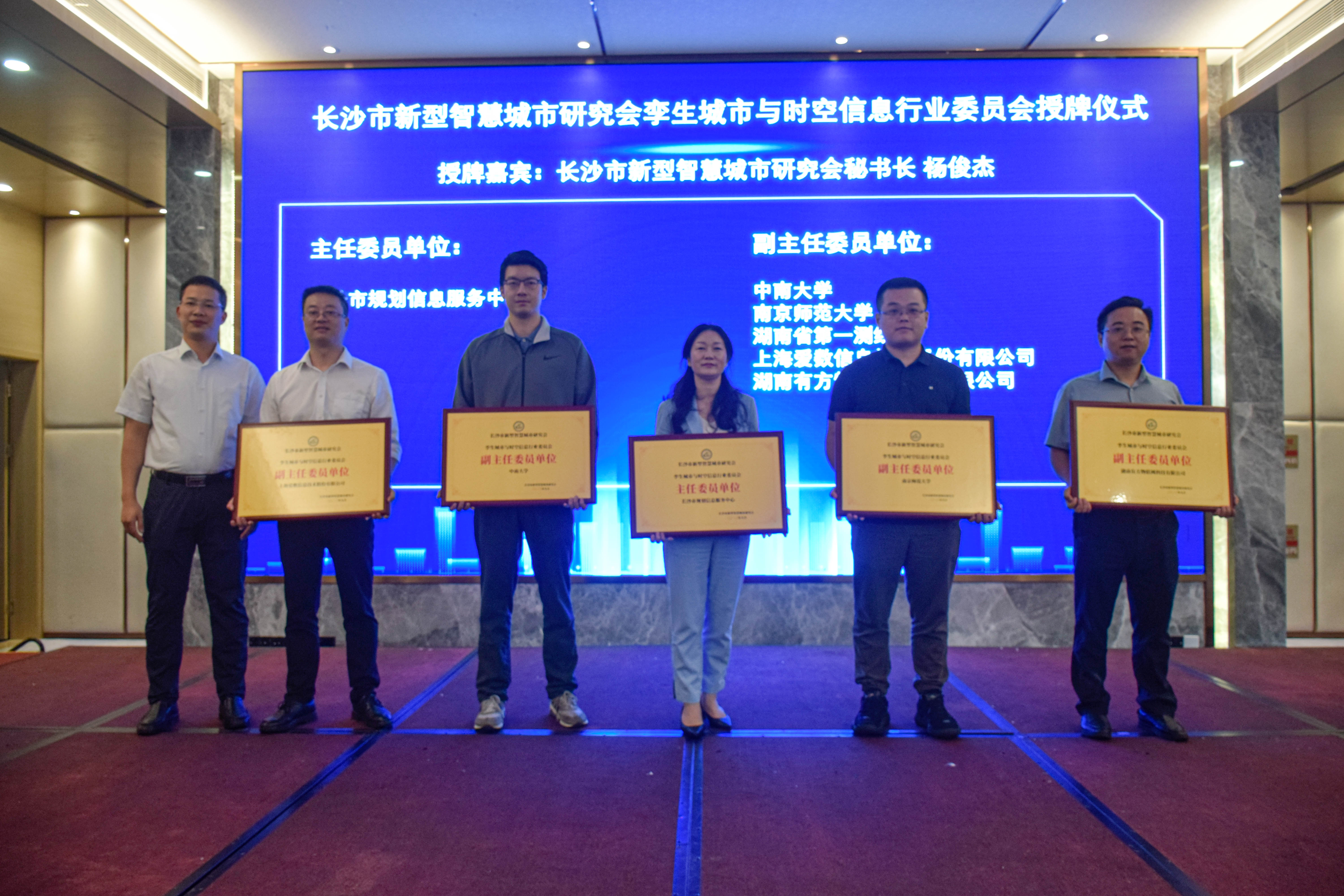 Digital twins in smart cities represent a cornerstone of next-gen smart cities, and cutting-edge of IoT infrastructure is pivotal to this transition. Since 2011, a slew of policy measures has been unveiled by the Chinese government to catalyze the IoT sector's growth. A case in point is the "Three-Year Plan for New Internet-of-Things Infrastructure Development (2021-2023)", which stated that initial establishment of new IoT infrastructure in major cities will be completed by the end of 2023, providing a more solid foundation for modern social governance, the digital transformation of industries and the upgrading of livelihoods and consumption levels. This offers broad development space for IoT enterprises. Neoway Technology has been focusing on providing IoT solutions for urban governance, having developed its proprietary Neoway Digital Smart City IoT Operational Management Platform, which offers comprehensive capabilities for one-stop device access, data governance, and service sharing, and supports a variety of IoT application scenarios.
In a keynote address, Tang Kefu, Deputy General Manager of Neoway's Smart City Business Department and General Manager of Hunan Neoway IoT Technology Co., Ltd. elaborated on the existing challenges like fragmented infrastructure and the absence of standardized protocols. To address these issues, Neoway Technology focuses on the integration of a city's fragmented and independent IoT resources into a unified support matrix. This alignment enables seamless data aggregation and helps departments deploy IoT solutions more efficiently for improved governance.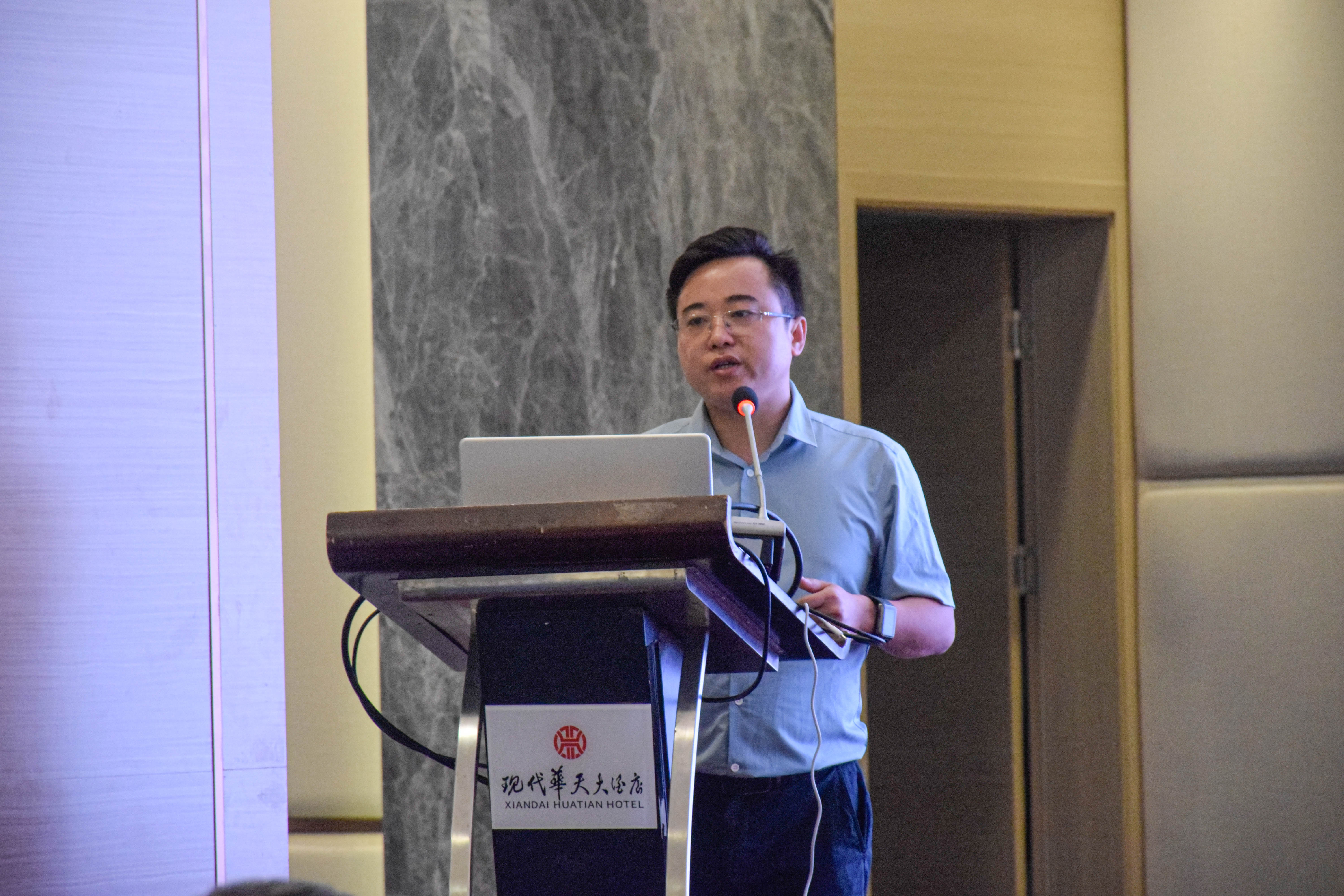 Tang Kefu introduced a five-'one' strategy to standardize IoT implementations in Hunan Province and Changsha City: one operational body, one platform, one lab, one set of standards, and a series of application scenarios. This integrated approach is designed to achieve a new lifecycle management model for the construction, utilization, and operation of IoT resources, thereby promoting unified planning, access, and management of the urban IoT system, and providing high-quality service operations, thereby facilitating the sharing of IoT system resources, capabilities, and services across all levels of government.
Earlier in 2023, Neoway Technology successfully secured a contract for Changsha's Regional IoT Management Platform. This project aims to standardize connections and manage diverse IoT sensing terminals across Changsha. Currently, the platform has already undergone initial deployments, aggregating data from 12 departments, involving nearly 360 million sensor data points, and spanning over 100,000 types of devices, including GPS devices, environmental monitoring devices, fire-sensing devices, and cameras across nine departments such as transportation and water conservancy. In future, Neoway Technology aspires to scale these efforts across Changsha and Hunan Province, focusing on reducing infrastructure costs and enhancing service quality, thereby catalyzing IoT applications across multiple scenarios and boosting the sector's overall growth.