Neoway is selected as a partner of Deutsche Telekom's
The annual Mobile World Conference (MWC) is held in Barcelona, Spain, from February 25th, 2019 to February 28th. Deutsche Telekom, Europe's largest telecom operator, unveils its global partners for "IoT Solution Optimizer" at MWC 2019. As a provider of professional and reliable industrial IoT access communications products and services, Neoway Technology is in the list.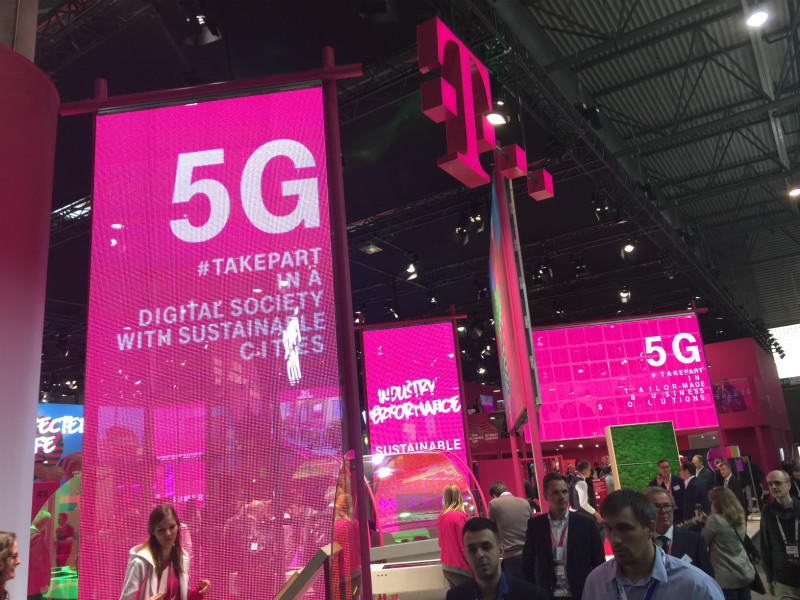 Deutsche Telekom focuses on connectivity of IoT communications, with the aim of creating more applications of the Internet of Everything. While the wide use of NB-IoT is becoming a major trend in the industrialization of different sectors, DT invests many efforts to accelerate the progress, so IoT Solution Optimizer was launched.
IoT Solution Optimizer is a service which pairs technical IoT consultancy with a comprehensive solutions shelf. It is extremely easy to use, offering reliable guidance and exceptional choice throughout the process. By partnering with an ecosystem of IoT industry-leading companies that supply chips, modules, equipment manufacturing, services, batteries and security, it can provide industry customers with one-stop IoT product selection and functional configuration that pass multiple rigorous testing certification.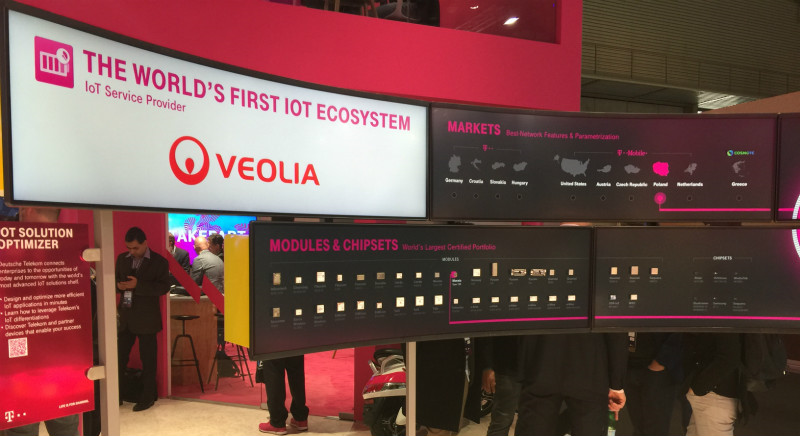 Neoway's NB-IoT products could successfully pass the DT's strict laboratory certification, thanks to a professional team and perfect quality management system across the whole process from the demand confirmation, design and development, test verification, manufacturing to after-sales service. Each phase is under strict quality control management to ensure that the communication quality of every module delivered is stable and reliable. After becoming an IoT Solution Optimizer partner, Neowayis able to provide platform customers with professional industry references and one-stop solutions for IoT industry applications, helping them shorten product development cycles and increase development efficiency.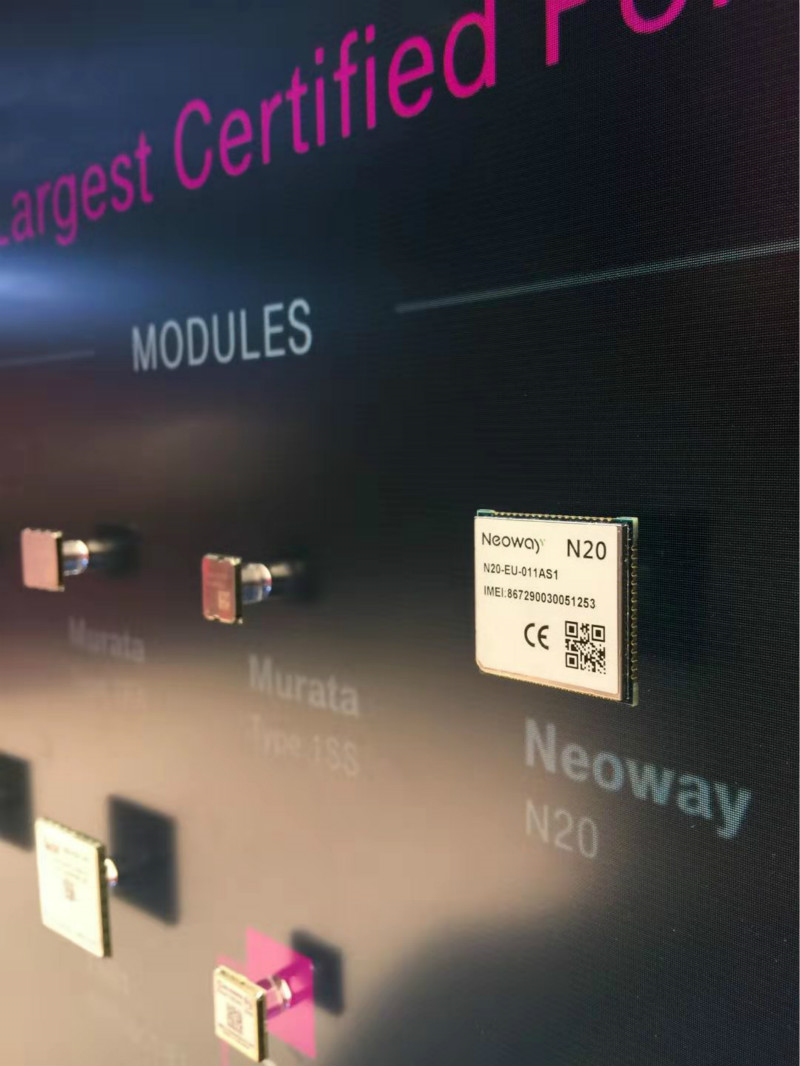 Deutsche Telekom appreciates the technical accumulation and industry experience of Neoway in NB-IoT products. Neoway's NB-IoT products are showcased in DT's showroom 3M31 at MWC 2019. Meanwhile, DT shows a strong interest in Neoway's other innovative NB-IoT products and expresses an opportunity for longer-term cooperation in the 5G era.