Neoway signed a letter of intent with China Telecom for 5G products
As the world telecommunication day comes, China Telecom and dozens of excellent communication enterprises jointly started an activity that aimed to promote commercial cooperation on 5G innovative terminals on May 15th. Dozens of well-known companies, including Huawei, Qualcomm, Unisoc and ZTE, participated in this online event.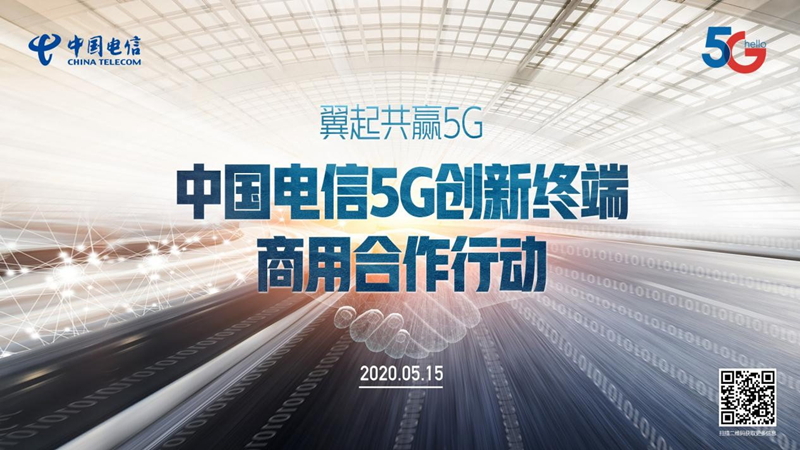 Neoway Technology's 5G modules are officially included in China Telecom's 5G product library, which will be promoted and sold to China Telecom customers.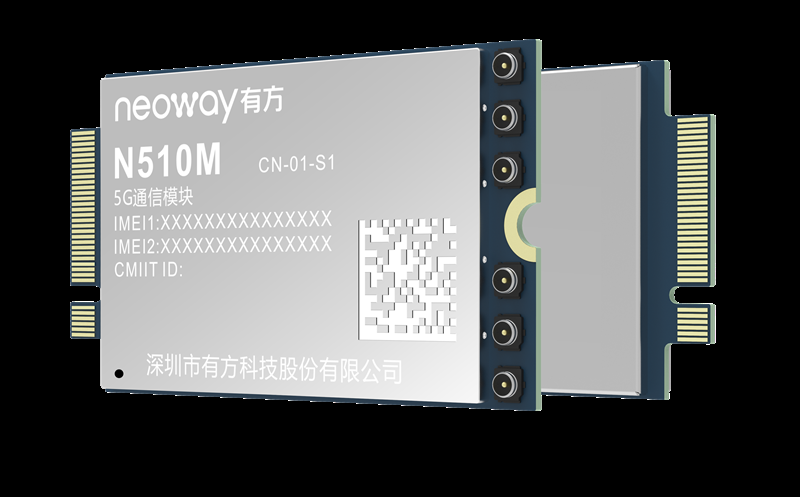 Neoway's N510 module can be widely used in CPE, set-top box, VR/ AR, IP camera, industrial gateway, 5G live broadcast machine, AGV, drone and other terminals, which can meet the diverse needs of smart energy, industrial internet, telemedicine, smart education, high-definition video, smart city and other vertical industries.