Neoway launches its 5G module and cloud products at IOTE 2020
On July 29th, 2020, International Internet of Things Exhibition (IOTE) Shenzhen 2020 is grandly opened. Committed to the "connectivity" in the Internet of Things, Neoway showcases its 5G series wireless communication modules, neopipe cloud, neoaccess cloud, and other latest competitive products covering cloud-pipe-device, as well as various commercial applications developed on Neoway products.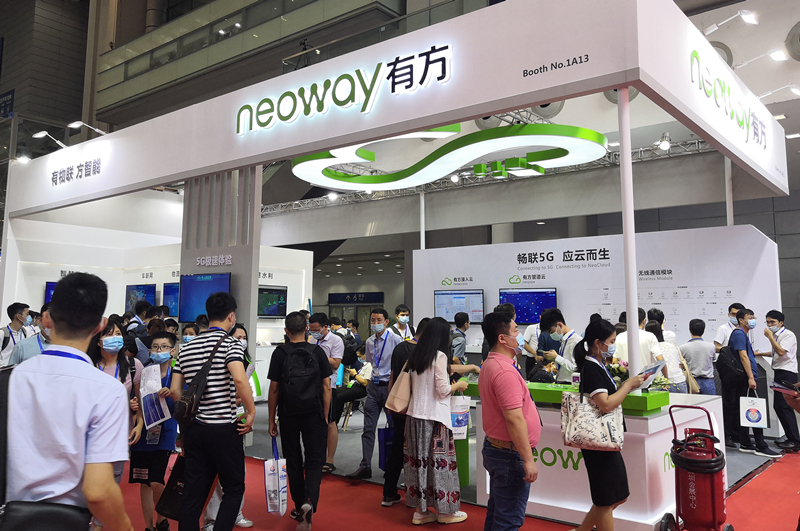 The N510M series is Neoway's 5G VoNR product that is developed on the UNISOC platform. Its 5G data rates can hit 1Gbps uplink and 2Gbps downlink. Supporting M.2 and LGA packages, N510M is applicable to various types of terminal devices and it can be applied in global key regions that cover major frequency bands owing to the dual-mode 5G SA/NSA. It also supports Secure Boot and SeLinux that can encrypt network connections to keep your data more secure.
At present, Neoway N510M has been commissioned and tested by many industrial customers, and it is expected to achieve mass production in September. It can well meet the requirements of commercial and industrial eMBB applications, such as CPE, industrial gateway, high-definition video, and video surveillance.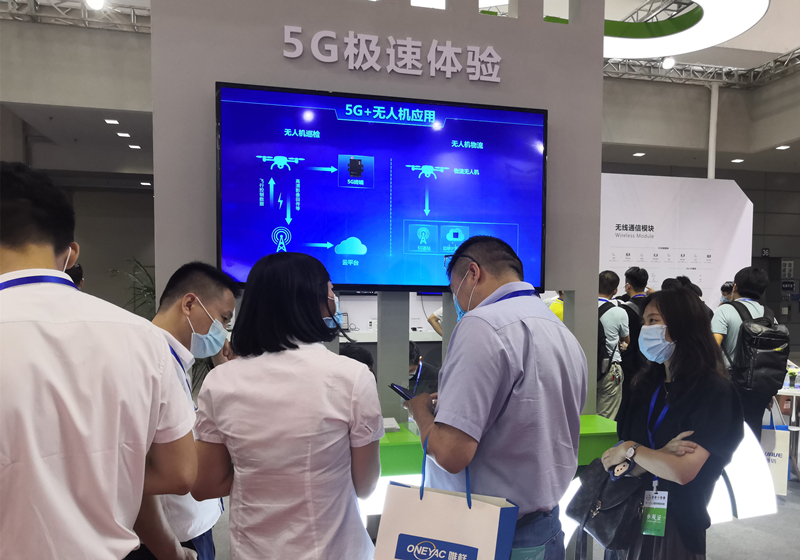 Neopipe cloud is the industry's first platform for IoT wireless communication pipeline monitoring, optimization, fault prediction, and remote diagnosis management. It can solve all kinds of IoT wireless communication issues such as network congestion, frequent device offline, and device disconnections.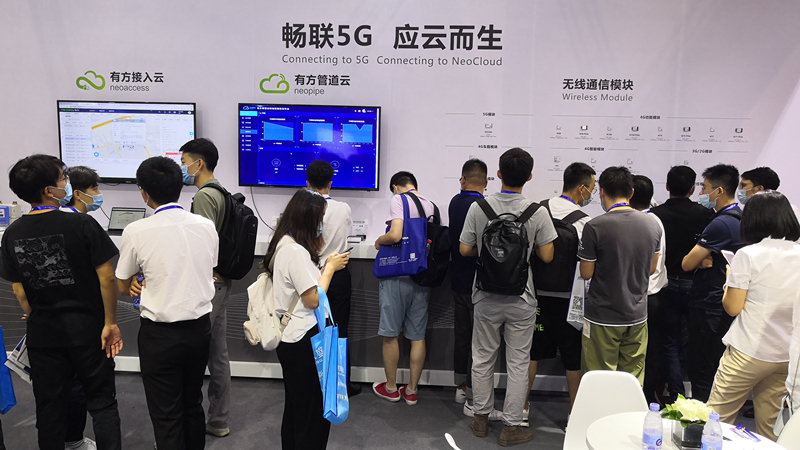 Neoaccess cloud can connect to all mainstream cloud platforms (public cloud/private cloud, etc.). It eliminates the device differences of upper-layer applications and achieves "collect once for multiple uses". With neoaccess, all accessed devices can be managed uniformly and their real-time dynamics can be mastered. It can also provide flexible and rich data/message Middle Platform capability interfaces for external applications.
In the next two days, Neoway Technology will continue to wait for upstream and downstream partners in the industry chain at booth 1A13, Hall 1, Shenzhen Convention and Exhibition Center (Futian), and discuss the latest industry applications such as 5G and diversified communication solutions. Welcome to our booth.