T101 Manages Auto Loan Risks
To control the risk of vehicle theft or loss and monitor company's assets, auto finance companies need to know the vehicle's location in real time.
If the prevention and control of auto finance risk is carried out by manual management, the vehicle information obtained may be inaccurate, not timely, or even fraudulent. Therefore, auto finance risk control needs a more accurate, real-time and objective management mode, which can enable the auto finance company to obtain the vehicle information in real time.
One of the best solutions is to install a wireless tracking terminal on a loaned or leased vehicle to monitor the vehicle' location in real time. Auto finance companies can then obtain real-time location information reported from the vehicle. In addition, platform operators can query the vehicles location history and set geofences to ensure the vehicle is where its suppose to be.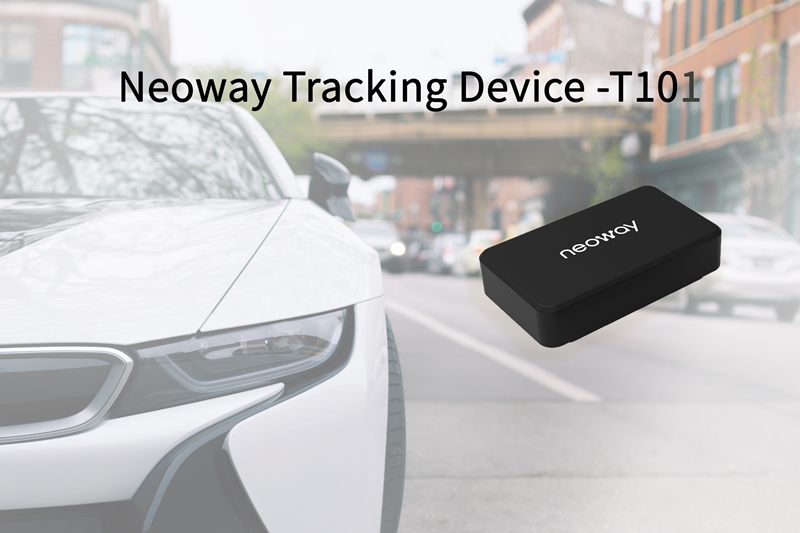 Neoway T101 is a low-power and low-cost tracking device that transmits information through LTE Cat-M/NB and GSM networks.
Built-in a large capacity battery with super long standby for 4 years.

Supports GPS, AGPS, LBS and BEIDOU location services with horizontal positioning accuracy of 2.5 meters.

Support various installation methods, making it suitable for many types of assets

Support IP65 waterproof packaging

Monitors assets using both light sensor and gravity sensors.
T101 has many applications including; vehicle financing, leasing, rentals, cargo tracking, equipment monitoring, and logistics tracking.