IoT+Blockchain, Technology Integration and Innovation Drive IoT Application Innovation
The 6th Blockchain Global Summit hosted by Wanxiang Blockchain Labs came to a successful conclusion on October 28, 2020. About 80 relevant industry experts and thousands of industry professionals from the fields of finance, Internet, blockchain, and IoT fields gathered to discuss the current development, challenges, and trends of blockchain.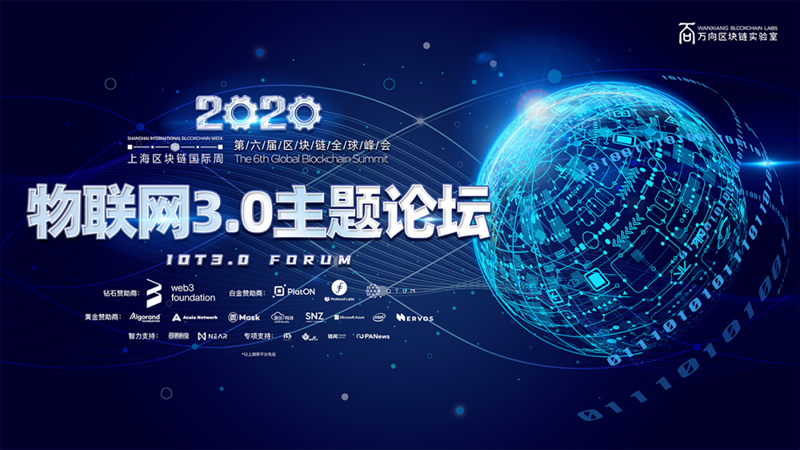 As a partner of Wanxiang blockchain and a member of the Blockchain Module Alliance, Neoway was invited to the IoT 3.0 theme forum, focusing on topics, such as technologies, products, applications, ecology, and business model innovation of IoT and blockchain. Industry professionals gave speeches on their exploration and practice of blockchain in their respective fields, and jointly discussed the challenges encountered in the integration and innovation of "blockchain+IoT", solutions, application trends, and development prospects.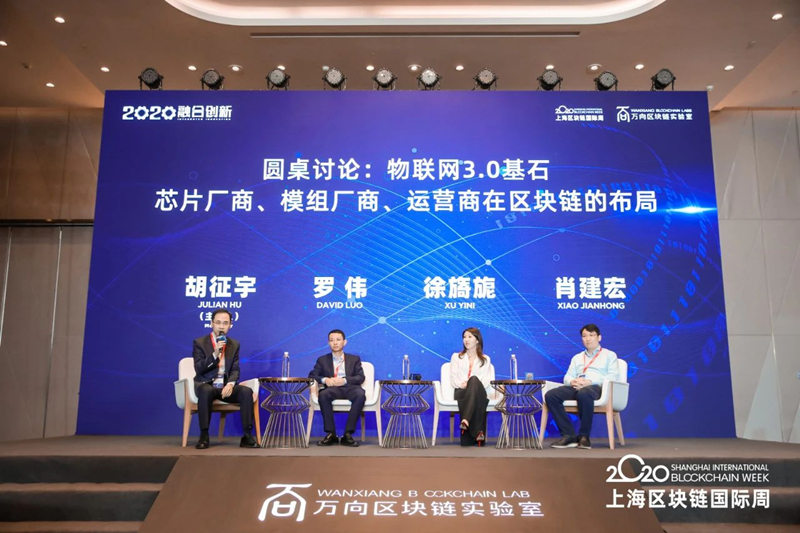 In the round table discussion session, Luo Wei, vice president of Neoway, expressed his views and opinions on the application starting point, current situation, and future trends of blockchain technology in IoT, and discussed the innovative value of blockchain in the IoT 3.0 era.
"Blockchain, as a technology, can well solve end-to-end data security and mutual trust issues, whereas IoT integrates multiple technologies. We believe that in the future, blockchain will be used as a basic technology to be integrated with the IoT system. We can finally realize the capitalization and financialization of data only by using blockchain technology to ensure the data security and realize data sharing. We can reduce the cost of repeated construction of hardware facilities by promoting business model innovation in IoT applications, further stimulate the popularization and scale improvement of IoT applications, and achieve a multi-win situation in the industry chain." Luo Wei said, "By standardizing and modularizing the blockchain technology and integrating it with communication modules, we can help IoT terminal customers to easily deploy the 'blockchain' at one click. This implementation simplifies the terminal product development process, facilitates product development, reduces the R&D investment, shortens the time to market, and empowers the intelligent and digital upgrade of traditional industries."
Neoway has been paying close attention to and taking an active part in researching the integration of blockchain technology and cellular modules since 2018. In December 2019, Neoway jointly initiated the establishment of the Blockchain Module Alliance with Wanxiang Blockchain. In the first quarter of 2020, Neoway collaborated with aitos.io to develop and launch Neoway's first Cat.1 module N58 that fully supports deployment of the blockchain.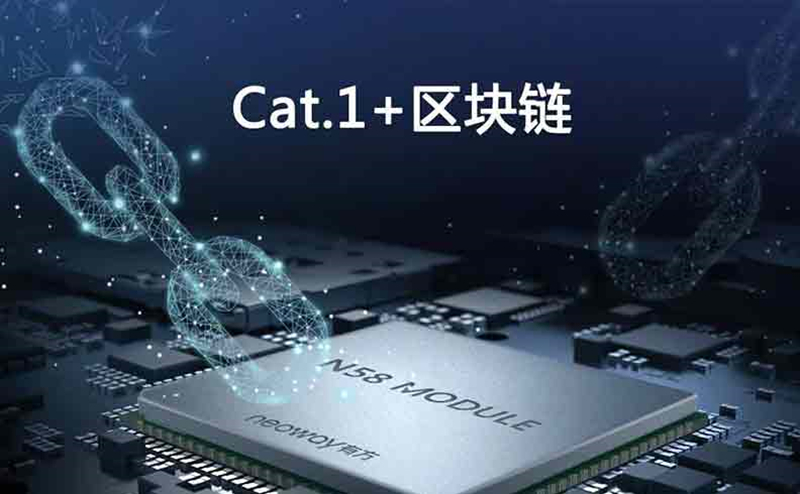 N58 is the world's first Cat.1 module launched by Neoway based on the Cat.1 bis platform in October 2019. After being integrated with the blockchain, N58 also supports data migration to the "cloud" and "blockchain", greatly enhancing the credibility of data. N58 provides new applications and new values of IoT+blockchain for typical application scenarios of blockchain technology, such as financial payment, shared equipment, and asset management.
The application framework of blockchain technology has been basically completed. In the next 3 to 5 years, with the continuous running-in and exploration in many industries, blockchain applications will increase explosively. Neoway will also continue to explore the in-depth integration of IoT cellular modules and blockchain technology. This is to reduce costs and increase efficiency for upstream and downstream industries, enrich industry applications, and provide more powerful support for empowering intelligentization of traditional industries.