Neoway's Smart OBD Product Serving Qualcomm Smart Cities Accelerate 2020
Recently, Qualcomm hosted its Smart Cities Accelerate 2020 event (hereinafter referred to as "event") online. During the event, deployment and application of 5G in smart cities was discussed, and many topics that were closely related to smart cities were covered, including Education-as-a-Service, Connected Healthcare-as-a-Service, and IoT-as-a-Service. The event aimed to accelerate integration of IoT technology into people's daily lives. Over ten world-renowned companies showcase their IoT application solutions online.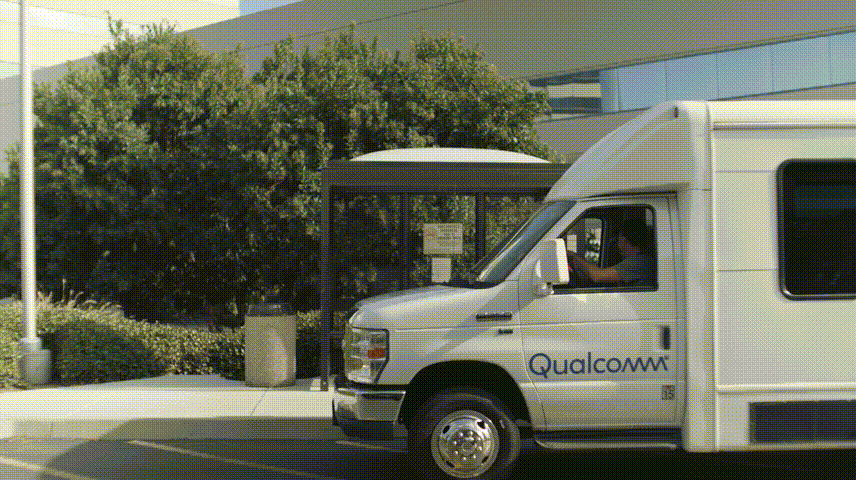 In the smart transportation solution, Qualcomm demonstrated the application of OBD products supplied by Neoway Technology for vehicle management in the smart campus: the OBD installed on the campus shuttle bus can upload the vehicle information to the cloud, update the vehicle location information in real time, and provide passengers with the real-time location and estimated time of arrival of the campus shuttle bus through the mobile app. In addition, the OBD can read data such as vehicle mileage and fuel consumption, and provide the vehicle management staff in the smart campus with the vehicle tracking and trajectory playback functions and the fuel consumption information, to facilitate management and maintenance of vehicles.
N2610-US is an intelligent OBD terminal independently developed by Neoway Technology, and can be used in a variety of application scenarios such as fleet management, UBI, and vehicle finance risk control.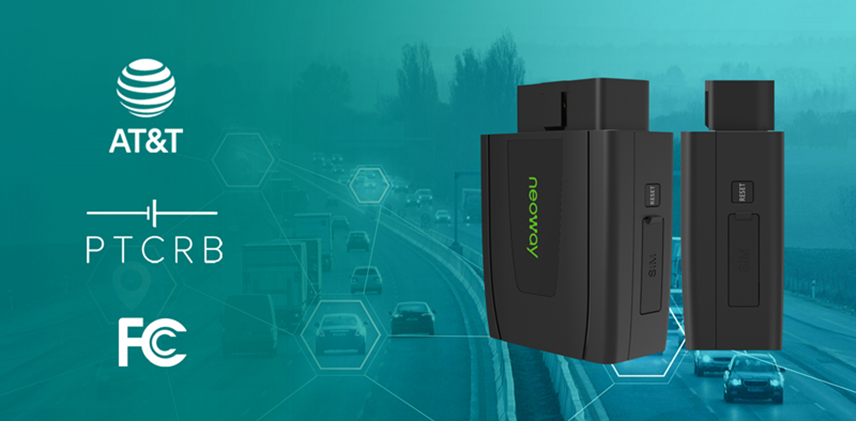 N2610-US is built on the Qualcomm platform and supports the Linux operating system, which facilitates secondary development.

N2610-US supports the Wi-Fi hotspot, which can reduce traffic fees for both drivers and passengers.

N2610-US supports the GPS, BDS, and GLONASS positioning systems and can provide accurate location information.

N2610-US has a built-in gravity sensor and acceleration sensor, which can monitor and improve the driver's driving behavior and prevent illegal driving.
Neoway's N2610-US has been certified by FCC, PTCRB, and AT&T, and can be used in many countries or regions, such as North America and Europe, to reduce certification costs and time for customers.
Neoway Technology has been dedicated to the IoT wireless communication field for years, and accumulated rich industry experience. Its products have always been highlighted for their stable and reliable performance, and can meet customers' requirements for convenient development and cost efficiency. Many products have successfully entered the high-end IoV market and won the satisfaction of customers in many industries.
Neoway Technology has partnered with Qualcomm for many years and successively launched innovative products such as wireless communication modules and smart OBDs that support LTE Cat.4, Cat.M, and NB-IoT. These products have been widely used in North America, Europe, Asia Pacific and other regions. Neoway Technology supplies stable and reliable product solutions and technical support to meet the diversified IoT communication requirements in different industries such as energy, transportation, commercial retail, and smart cities.
In the future, Neoway Technology will continue to cooperate with Qualcomm to launch the latest technology products. Please stay tuned to more Neoway products.