Neoway Technology Won the First Quality Award of Longhua District in Shenzhen
On April 15, 2021, the 2020 annual Longhua district quality conference was held, and the Shenzhen Longhua district quality award was announced. This award is the highest quality honor established by the People's Government of Longhua District. It includes the "Longhua District Mayor Quality Award" and the "Longhua District Quality Improvement Award". The purpose is to encourage enterprises or organizations that actively contribute to Shenzhen's quality construction and have outstanding achievements in quality management. This time, a total of 10 enterprises and organizations stood out from thousands of enterprises and organizations in Longhua district and won the first quality award of Longhua district in Shenzhen. Neoway Technology Co., Ltd. was among them and won the "Longhua District Quality Improvement Award".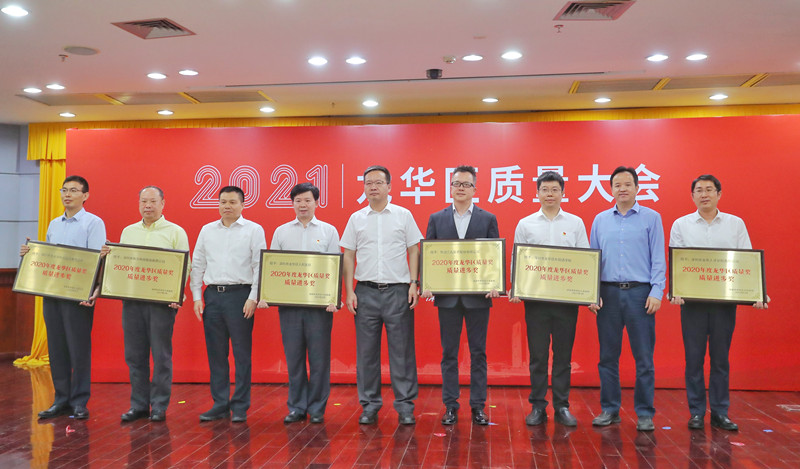 Founded in 2006, Neoway Technology aims to provide IIoT with stable and reliable access communications products and services and is a leading company in the IoT communications industry and a listed company on the Sci-Tech Innovation Board (stock code: 688159). During product R&D and production, Neoway Technology implements whole-process quality management, fully implements the concept of big quality, continues to enrich the quality concept, and builds a Neoway high-quality management model. Neoway Technology adheres to the quality policy of "quality/total customer cost = customer satisfaction", the quality goal of "zero defect + zero error", and quality culture of "continuous improvement, pursuit of excellence" and "doing right things right the first time", and establishes a preventive quality management system.
Neoway Technology has been deeply involved in the field of wireless IoT for 15 years. It launched the world's first 2G single-chip industrial module, the industry's first 4G full-mode module, the first 5G industrial module using China's chip, and the industry's first communications pipe optimization and management platform "Neopipe Cloud".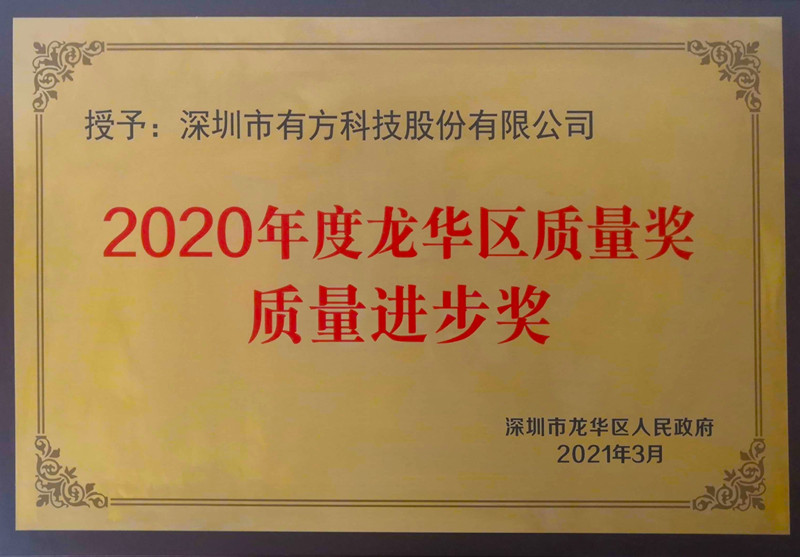 With its strong cellular communications technology R&D capabilities and rich application experience, Neoway Technology has launched many high-quality products, and obtained 11 patents for invention, 33 utility model patents, and 80 software copyrights. Since 2010, Neoway Technology has continuously maintained its leading position in China's power industry and China's tower base station monitoring markets, and has taken a leading position in the European and American high-end IoT markets. It is the core partner of smart vehicle products for tier-1 European and American operators. Neoway Technology also explores and innovates in commercial retail, industrial IoT, smart city, and other emerging industry markets, and launches products and solutions quickly to serve more customers in the markets.
Quality is the life of an enterprise and the cornerstone of customer satisfaction. Neoway Technology has always insisted on providing customers with better quality and more cost-competitive products and services than competitors to win customer satisfaction. It uses stable and reliable differentiated advantages based on the cloud-pipe-device architecture to enhance customer value, improve its competitiveness, and continue to expand its influence. Neoway Technology will continue to improve quality and work towards the quality goal of "zero defect + zero error".