Neoway Is Selected as a Partner of Tencent 5G Ecological Plan to Jointly Promote the Integration of 5G into Thousands of Industries
Recently, the list of Tencent 5G Ecological Plan 2021 innovation partners was released. This plan focuses on digital content and digital economy. 35 well-known enterprises from the cloud-pipe-device IoT industry chain are selected as the innovation partners of Tencent 5G Ecological Plan 2021. As one of the core representative companies in the field of wireless communications, Neoway Technology was selected for the plan. Neoway Technology has stable and reliable cloud-pipe-device integrated communications solutions, and collaborates with upstream and downstream partners to promote the integration of 5G into thousands of industries and develop more integrated innovative applications.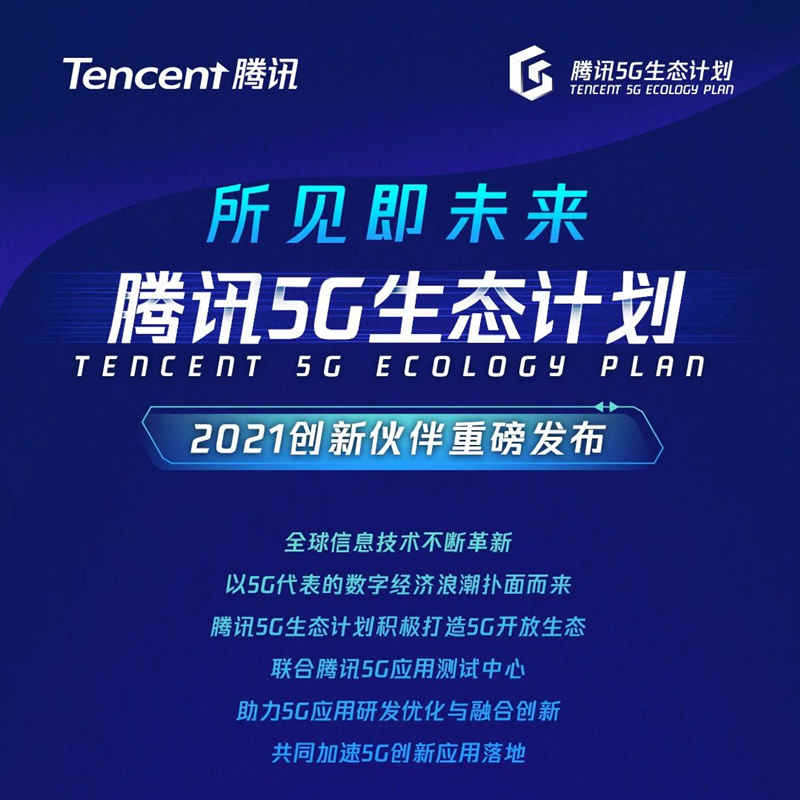 Tencent 5G Ecological Plan helps operators, terminal manufacturers, upstream chip manufacturers, innovative companies, and other partners, based on Tencent's strong product capabilities and Tencent's rich multimedia content and application scenarios. This is to co-build a 5G ecosystem, collaborate with Tencent's 5G application test center, and accelerate the implementation of 5G ecology in digital content and digital industry.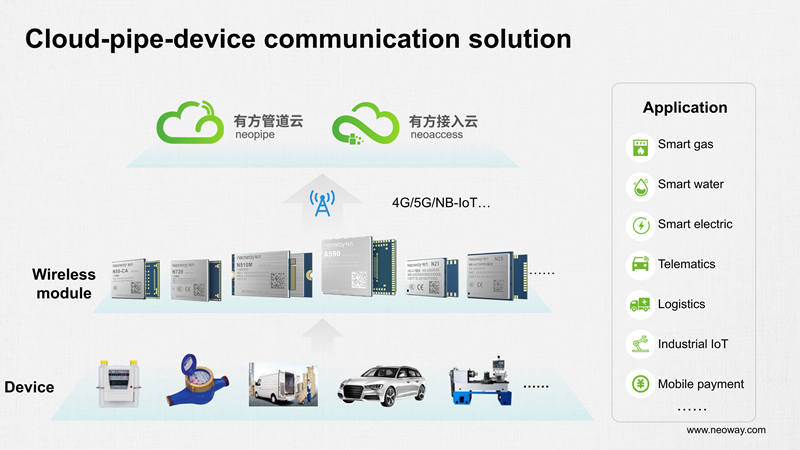 Since 2020, Neoway Technology has successively developed and launched industrial-grade 5G wireless communications products, Neopipe cloud, Neoaccess cloud, and automotive-grade 5G+C-V2X communications products. The continuous innovation thanks to Neoway's commitment to the IoT industry, research and judgment in IoT industry development, and 15 years of technology and experience accumulated in the field of wireless communications. 5G will innovate not only technology, industrial applications, and business models, but also will further innovate people's production methods, lifestyles, and even concepts. This is also one of the most important values of the intelligentization of the IoT industry in human society.