5G and Cloud Enable Digital and Smart Industries, Neoway Technology Won Two 2021 Zhiwu Awards

On July 22, 2021, the 2021 Zhiwu·AIoT Industry Leaders Summit hosted by Zhiwu AIoT Industry Research Institute and undertaken by the IoT Think Tank was held in Beijing. The theme of this summit is "Challenges, Opportunities, and Perseverance". Expert representatives from many well-known enterprises and institutions, such as Chinese Academy of Engineering, Huawei, Schneider, TCL, H3C, Mogulinker, Tencent Games, and Neoway Technology, shared their opinions.
At the "5G To B" session with the theme of "5G Applications Enable Digital and Smart Industries", Luo Wei, the vice president of Neoway Technology, delivered a keynote speech on "5G and Cloud Enable the Future".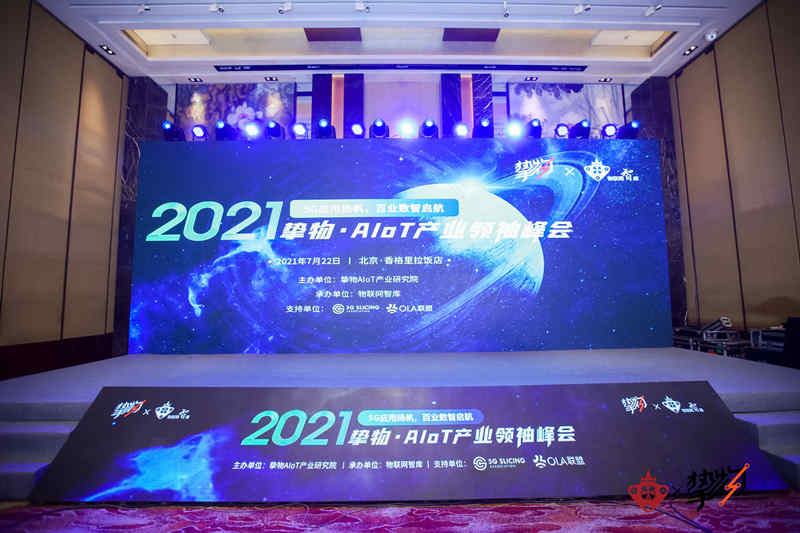 "5G technology is not a complete substitute for 3G and 4G. The enablement of 5G opens up a new era of AIoT based on 5G eMBB, URLLC, and mMTC. This greatly expands the application scenarios of IoT, and many industry applications are developed. At the same time, 5G will coexist with 4G and NB-IoT for a long time, and will accelerate its development driven by the needs of the industry." Luo Wei said.
Neoway Technology is dedicated to IoT communications, providing cloud-pipe-device integrated access communications solutions for the digital and intelligent transformation of thousands of industries. Neoway solutions include Neopipe cloud, Neoaccess cloud, modules, and devices, rather than only cellular modules.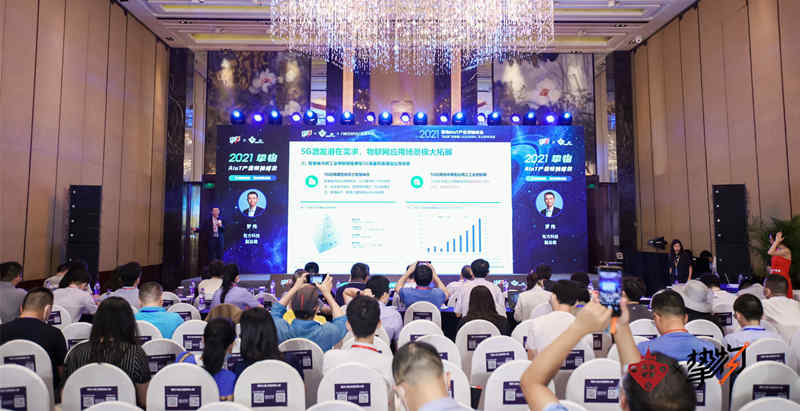 To meet the needs of 5G IoT scenarios in many fields, such as smart power, industrial Internet, new media, and C-V2X IoV, Neoway Technology adheres to the dual-core layout and has separately launched two 5G cellular modules based on the Qualcomm platform and the UNISOC platform.
During the round table meeting, Luo Wei and six expert representatives discussed topics related to the value of 5G, innovative applications, and 5G development prospects, and expressed views and expectations on the future applications of 5G.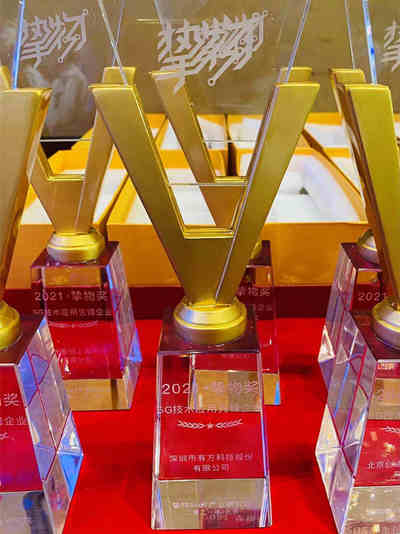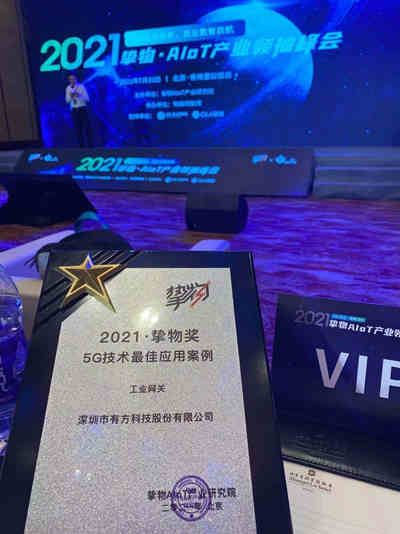 At this summit, Neoway Technology won the 5G Technology Application Pioneer Enterprise Award and the 5G Technology Best Application Case Award. Neoway Technology has been deeply involved in the field of wireless communications for 15 years, and has accompanied and witnessed the growth of China's IoT. From 2G, 3G, 4G to 5G, traditional industries are moving towards digitization and intelligence. In the future, Neoway Technology will continue to collaborate with partners to promote the integration of 5G into thousands of industries and develop more integrated and innovative applications.