Neoway HQ Building Completed, Will Be Open in Late 2019
On December 11th, Neoway HQ building was completed in construction and its completion ceremony was held in the morning of the same day. Neoway's management, including the President and members of Neoway BOD attended this grand event.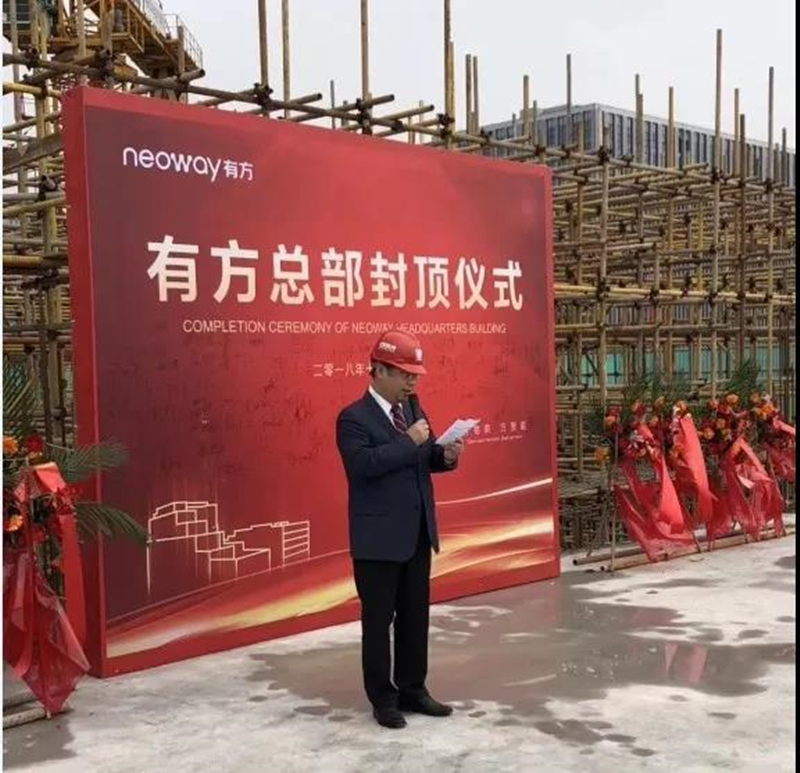 This staircase building was constructed on a land of 18 000 m2 and more than 1500 employees can work inside after it is open.
Wang Kang, the president of Neoway Technology, was excited to see structure of the future home and told us why Neoway decided to construct this building: "we are confident in the future of Neoway and expect Neoway to live for one hundred years and longer, so we need a home for sustainable development. And we also want to provide a better work place for Neoway employees."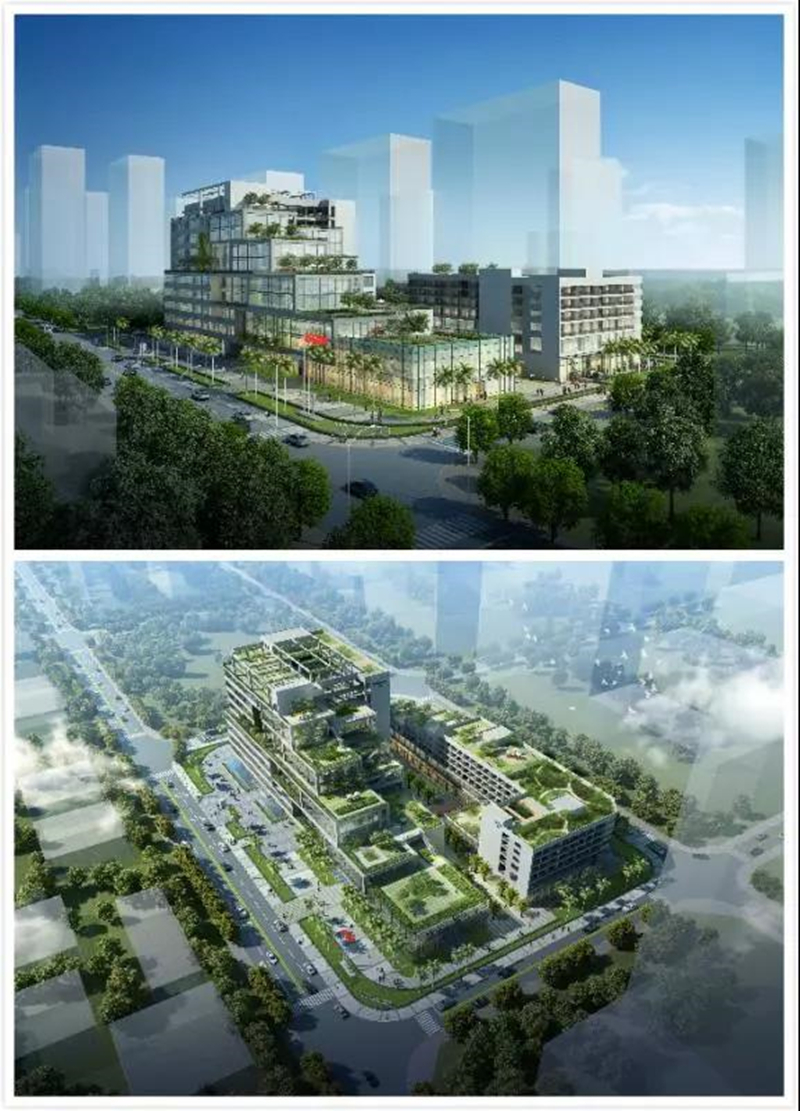 As a high-tech company dedicated in IoT communications, connectivity and IC are the core competiveness of Neoway, and environmental-friendly life is our promise to society. Neoway HQ building conveys these information to the public clearly.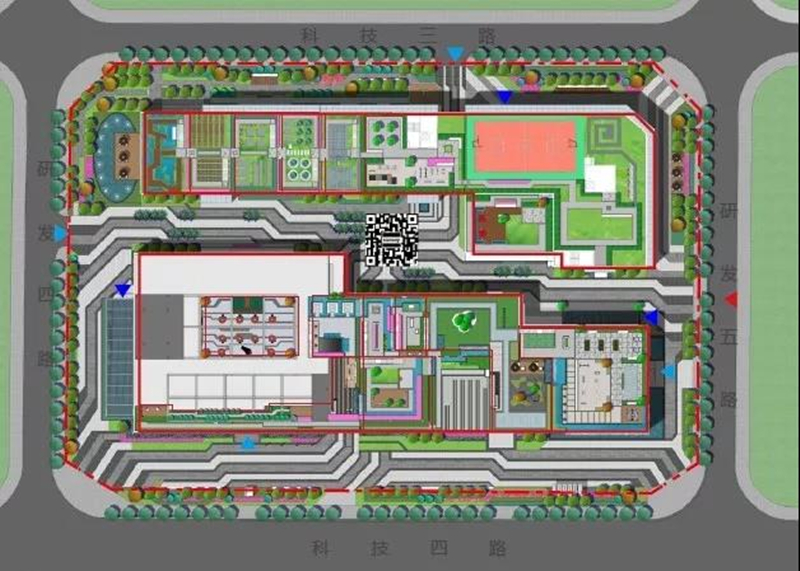 Neoway HQ building is a multi-functional architecture that integrates R&D center and offices. It will be the global business management center and the global technologies R&D center of Noeway to stimulate Neoway's business growth and technology innovation in IoT communications.
It is also a green office building, 20% of which will be covered by green plants. The staircase structure allows to reserve large space for roof gardens on each floor. In summer, the plants can help weaken the sunshine and in autumn it will be another view of beautiful scene as the green plants become red.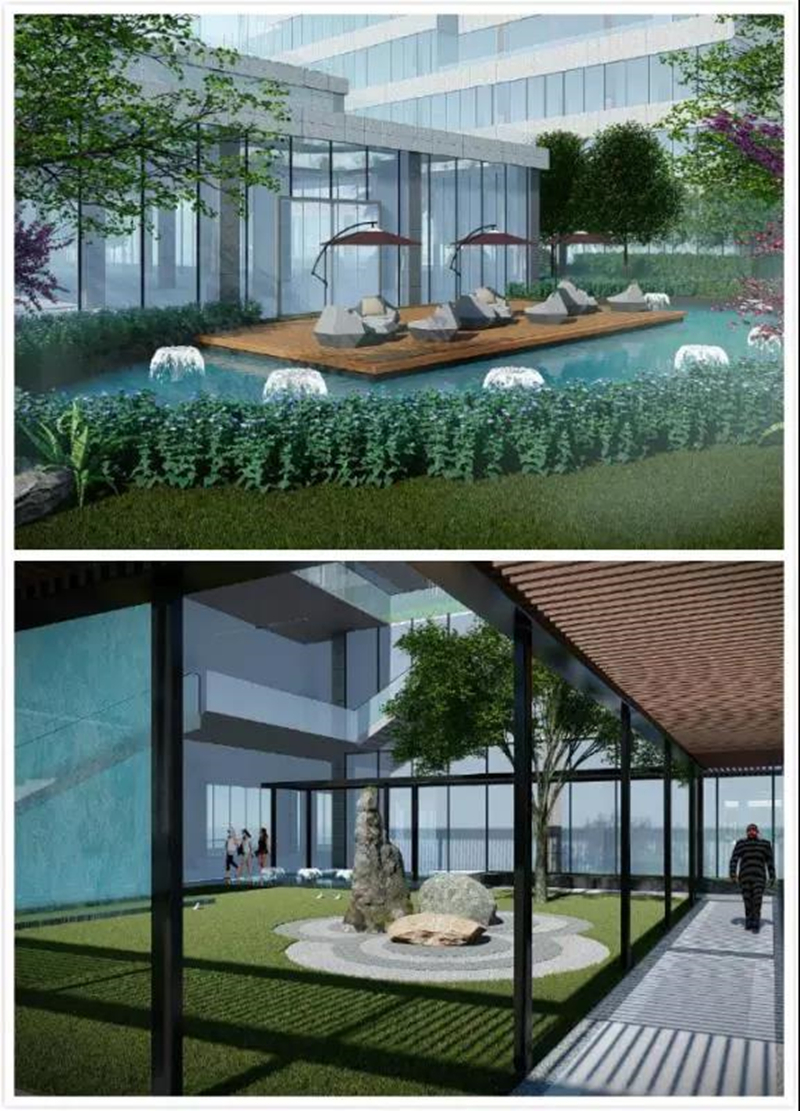 Ten years ago, Neoway moved to its current office, Unibuilt Technology Park, where it grew from a small enterprise with only several employees to an industry leader with hundreds of employees. With the completion of Neoway HQ building, Neoway's office is updating from version 1.0 to version 2.0.
Mr Wang has great expectations for Neoway's future with this new building: "After Neoway HQ building is competed and we move in, Neoway's employees will be encouraged to explore their potential further to create values for customers and satisfy customers. Neoway's competitiveness and profit will be enhanced so that we can better reward our employees, stakeholders, partners, and the society."
According the current plan, Neoway HQ building will be open in July, 2019.